ACPM Financial Literacy Hub
"In the pursuit of a balanced, effective and

sustainable retirement income system"
Retirement planning is one of the most important cornerstones of Canadians' financial health. To further our mandate to strive for an effective and sustainable Canadian retirement income system, ACPM is committed to fostering greater financial literacy, and in particular, helping Canadians to increase their knowledge of retirement savings.
We invite you to participate in a free, online course where you can learn the basics of retirement planning and how to support your financial health and wellbeing, at any age.
Course highlights:
Self-paced learning on basic retirement savings concepts in simple language

Six bite-sized modules - each taking about 20-30 minutes to completed

Suitable for any age (in particular, those in the workforce starting to think about retirement savings)

No prior knowledge or qualifications are required
The course will provide you an overview of the building blocks of retirement savings and insight into the role that government pensions and workplace pension plans may have for your future or that of those you care about.
Click the link below to create your login. Note: you may return to the course as often as you wish and take as long as you like to complete it.
Course Modules
1 - The Importance of Savings
2 - Individual Registered Savings Plans
3 - Government Retirement Income
4 - Workplace Retirement Savings
5 - Transition to Retirement
6 - Decumulation
Thanks to our sponsors!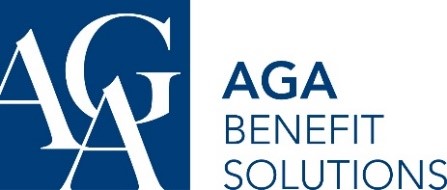 ACPM Financial Literacy Program Framework
COMING IN 2023: ACPM will offer a Financial Literacy Program Framework as a roadmap for employers, plan sponsors and administrators to create bespoke financial literacy programs for the unique needs of their plan members. We know that retirement income plan sponsors and administrators want to support financial literacy for their plan members. However, there are challenges to providing timely and suitable information.
The Financial Literacy Program Framework will incorporate best practices, tips and resources to help ACPM members build financial literacy programs.
Stay tuned for news on our launch date in 2023!