ACPM Leadership Supporters are an exclusive group of organizations that are essential to the integrity of our work on behalf of the retirement income industry.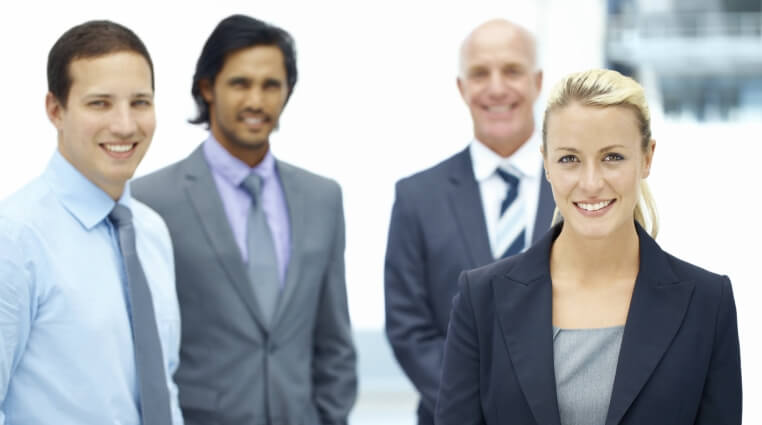 Our Leadership Supporter organizations are dedicated to a viable and sustainable retirement income system in Canada. When advice is required on retirement income issues, our Leadership Supporter representatives provide unique perspectives and guidance based on their experience, networks and knowledge.
LEADERSHIP PROGRAM BENEFITS
COMPLIMENTARY Individual Memberships (4 for Platinum Level; 2 for Gold Level);
Membership is TRANSFERABLE to a company colleague;
FREE member and employee registration for ACPM Roundtable Broadcasts and
Webinars (excludes ACPM National Conference and Regional Conferences);
CORPORATE PROFILE in "CONTACT", the monthly member eNewsletter;
15% (Platinum) or 10% (Gold) registration DISCOUNTS for all company employees for the:
- 2023 ACPM National Conference, Ottawa, Ontario, September 12-14 (in-person),
- 2023 Regional Conferences and in-person events.
FREE Webinar hosting for your Presentation and Speakers;
EXCLUSIVE 2023 President's Invitational Dinner (Toronto and Montreal);
ARTICLE in "The Observer" industry eNewsletter and preferred ad rates;
UNLIMITED AND COMPLIMENTARY postings for "CareerPost" on the ACPM website;
TWO COMPLIMENTARY eBlast program emails on an annual basis;
CORPORATE LOGO on the ACPM website and in the ACPM Annual Report.
_________________________________________________
There are two types of Leadership Program: Platinum and Gold levels.

Current Leadership Supporters
Leadership Program Form - Online
For any other questions, please contact: [email protected]