ACPM B.C. Regional Council
Monday, Dec. 5, 2022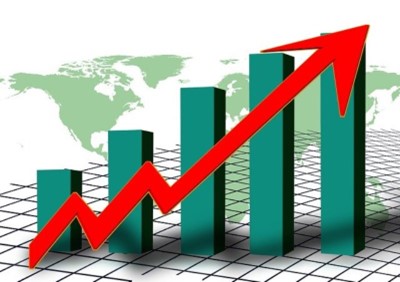 Inflation risk considerations
for retirement plan sponsors
and participants
Indexation of Defined Benefit (DB) pension benefits to cost-of-living increases is no longer common and where such DB plan provisions remain, they often fail to keep pace with the current inflation rate. As a result, DB plan members carry more risk and must make more choices if their pension benefits are to keep up with inflation.

Defined Contribution (DC) plan members are also not immune from the effects of rising inflation and face a different set of challenges. Join us on December 5th to hear our expert panel of speakers discuss the inflationary backdrop and the ways in which Canadian plan members can be supported to mitigate the effects of inflation on their retirement income.
---
DATE and LOCATION
Monday, Dec. 5, 2022; Vancouver, BC; Fairmont Hotel Vancouver

SPEAKERS
Carolyn Kwan, Portfolio Manager, Connor, Clark & Lunn
Neil Lloyd, Western Canadian Wealth Leader, Mercer
Dominique Roelants, Lawyer; Retired Director - Pensions, Benefits, and Special Projects, BC Nurses' Union

MODERATOR
Andrew Janz, Vice President & Institutional Portfolio Manager, PH&N Institutional

BREAKFAST SESSION
7:30 am - 8:00 am - Hot Breakfast and Registration
8:00 am - 9:00 am - Presentations and Q&A

REGISTRATION FEE
ACPM Members = $85.00; Non-Members = $135.00; Table of Six = $480.00;
Plan Sponsor* Member = $65.00; Plan Sponsor* Non-Member = $115.00
Plan Sponsor* Table of Six = $390.00
Non-Plan Sponsor Table of Six = $510.00
Fee does not include applicable taxes.
* = Eligible for plan sponsors, administrators, trustees and government employees


For Group Registrations, please contact registration@acpm.com.

This program is eligible for CE/CPD hours. For more information, consult with your professional association.

Click HERE for information on more ACPM events.

ACPM will be providing numerous roundtable broadcasts and webinars during the year. Become an ACPM Member and they're all FREE. Click HERE for Membership details.